Fielding Hills Winery
Fielding Hills Winery released its first vintage in 2000. In 2002, winemaker Mike Wade was named one of Washington's Rising Stars by Wine Spectator. Since then, over a decade later, our family-owned estate winery has earned a rock-solid reputation as a world-class red wine producer.
With a solid background in business and agriculture, Mike Wade knew for many years what he wanted — to establish a winery and produce world class red wine from estate fruit grown in family-owned vineyards. Making wine began in the vineyard for Mike. He planted the best rootstock available in soil proven to produce great red wine grapes. In the early days at Fielding Hills he read, asked lots of questions, and took a three-day course at UC Davis. His winemaker philosophy is to grow the best grapes possible and then create the path where they can best express themselves.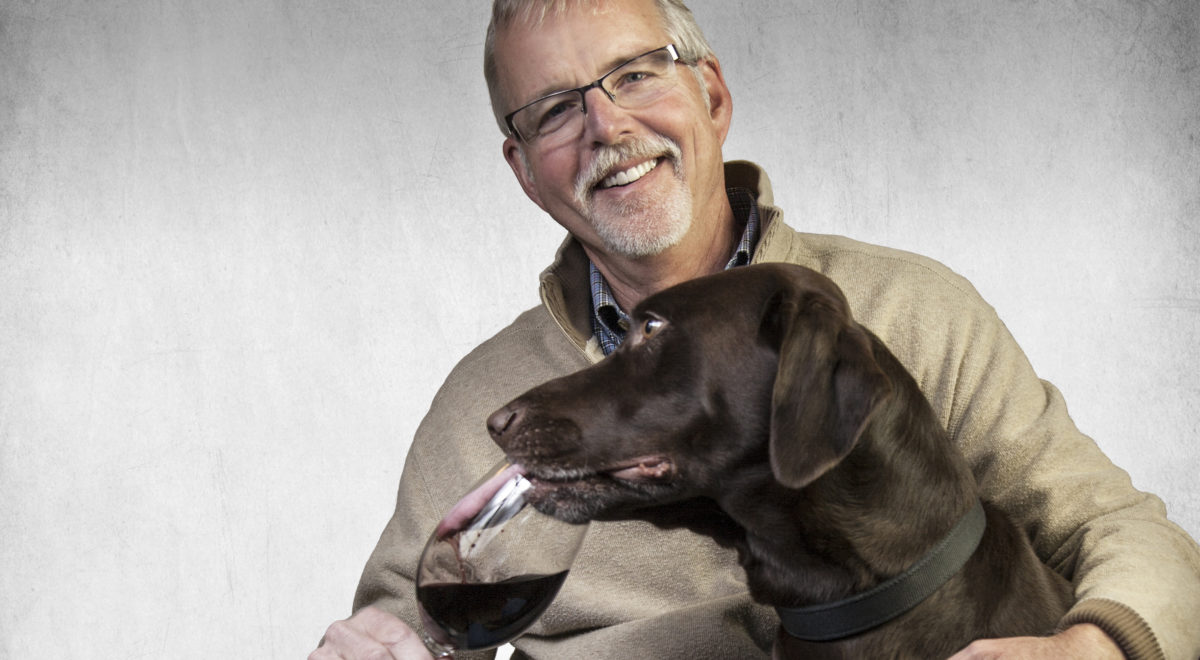 Fielding Hills Winery began with just 400 cases annually; after two vintages Mike doubled that number. Mike's 11th release of the 2010 vintage will be Fall of 2013, and will be 1,400 cases. Fall of 2013 also saw the edition of the first Malbec crushed off of Riverbend Estate Vineyard.  Crush in 2014 was at Fielding Hill's brand new winery and tasting room at Chelan WA.  Once again production has doubled with grapes crushed to produce 2400 cases.
Mike's passion for winemaking and desire to be "hands on" means he is winemaker, viticulturist, cellar master, and all other winemaking roles. Mike uses time-honored, small-lot, hand-crafted winemaking techniques, which maintains his desire to be closely connected from start to finish to the wines of Fielding Hills.